My son, Chris, eating at La Noce restorante, recommended
by my friend Sara Addario. Will put a link to her page as soon as I get this on the Web.


The Church closed many years ago because of an earthquake.
Sabina's mother, Olympia was in the church at the time.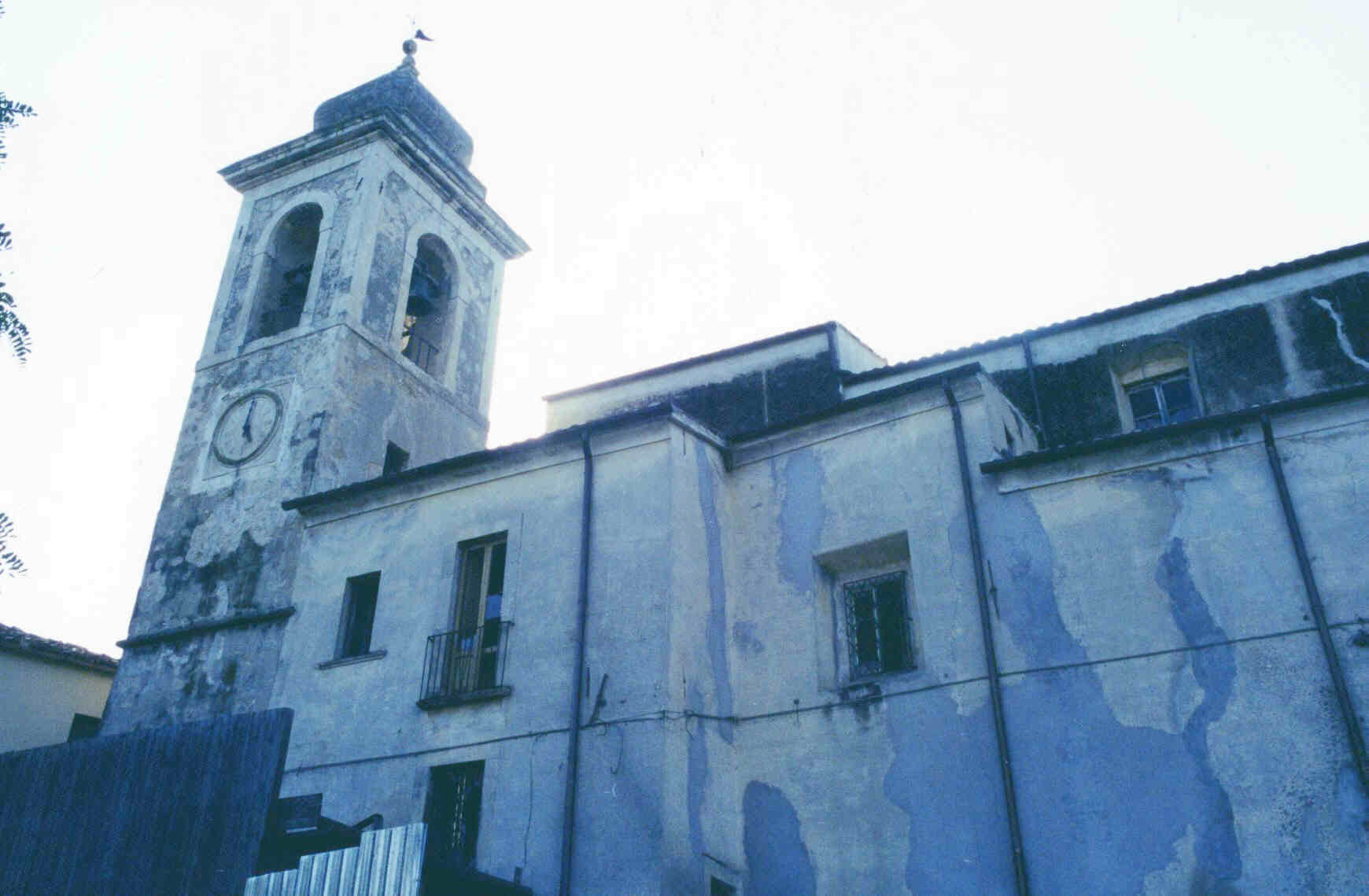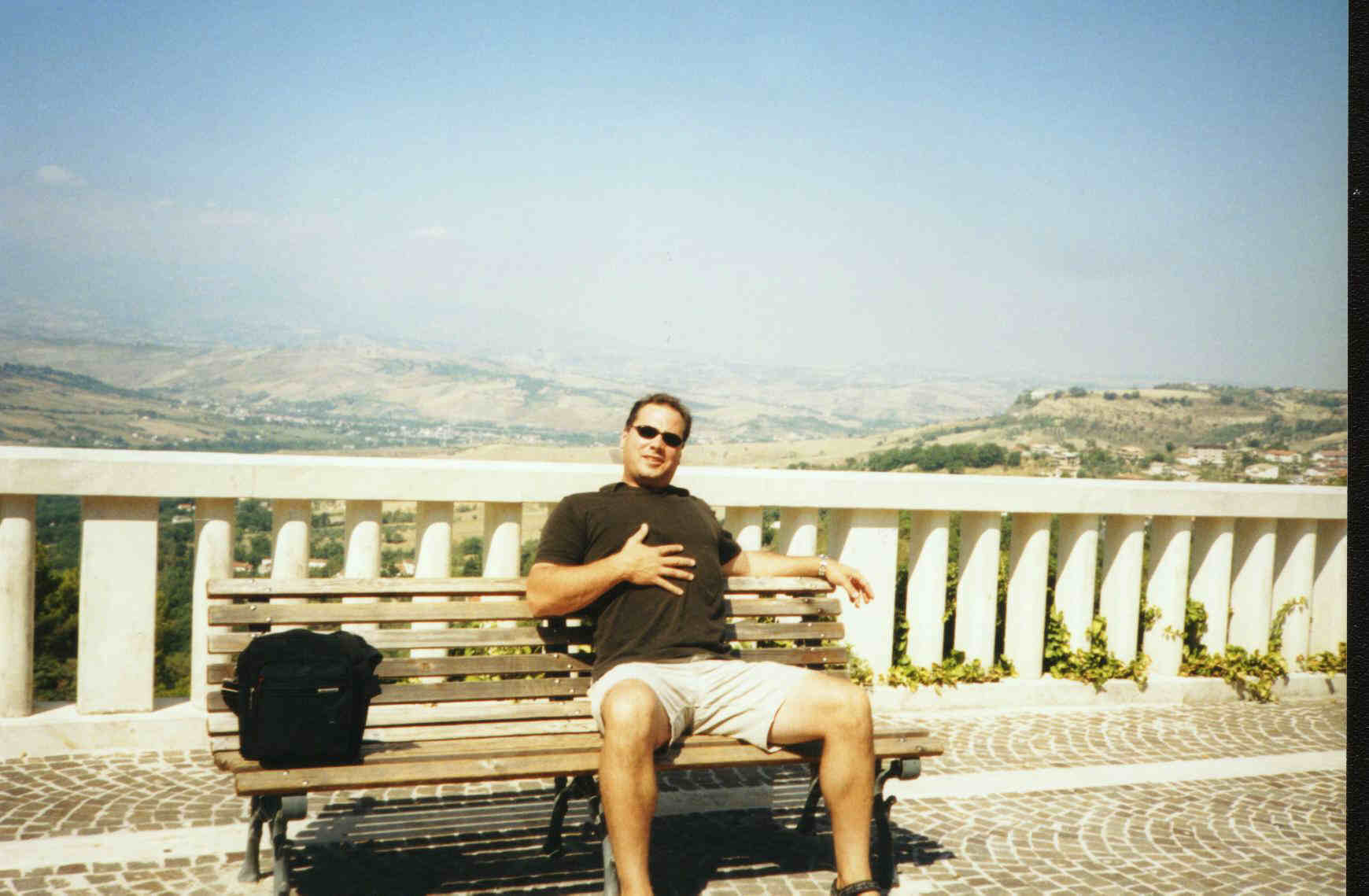 Full and happy, We wait for our driver to come back.
Back to main page